Roof bike rack - $150 o.b.o.
The Yakima front plate is not longer with the car. I also have a small idea of what they are worth. Buy it or don't I don't care.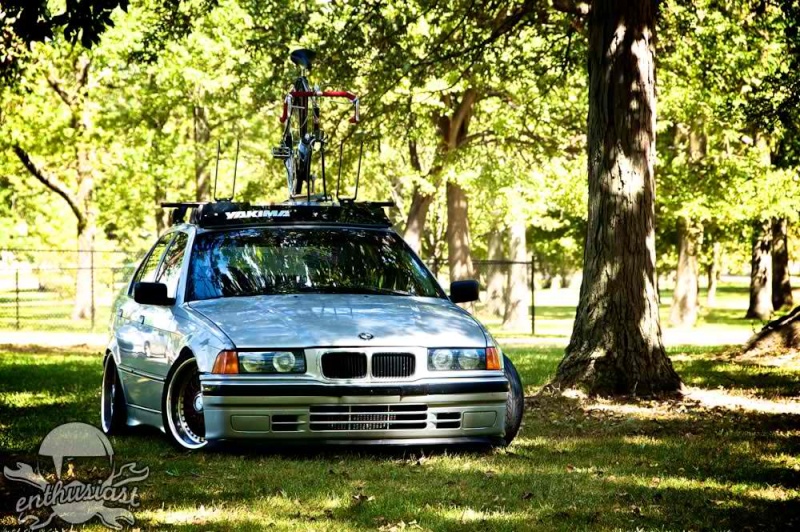 RPS13 Apexi GT Spec Exhaust - $300 o.b.o.
Mine is a little older then this one, it has the strap hanger instead. It has a few grind marks and a dent, nothing that makes it perform any different. It is currently on my 13 now. You can listen to it before you buy it. I am not in a real dire need to sell so no low ballers plz. Brand new if costs $700. I know it isn't close to new but still looks and functions perfect.