Here is the story on #2 s12
This is the second one i bought its a 1984 200sx hatch 2.0L non turbo, i got it from a kid in chandler for 400$ it barley ran and was in terrible shape. I fixed it up to be my daily and i drove it for about 6 months until i got hit by a BMW SUV that totaled it. so the car is now a drift missile/parts car.
when i first got it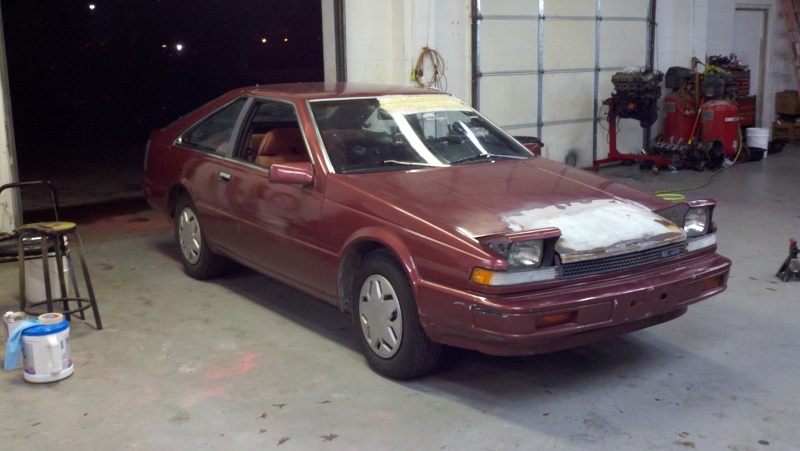 New windshield, hood, and z31 300zx wheels
Cleaned the interior, installed a stereo new oem shift boot and Nismo knob, also put new door panels in.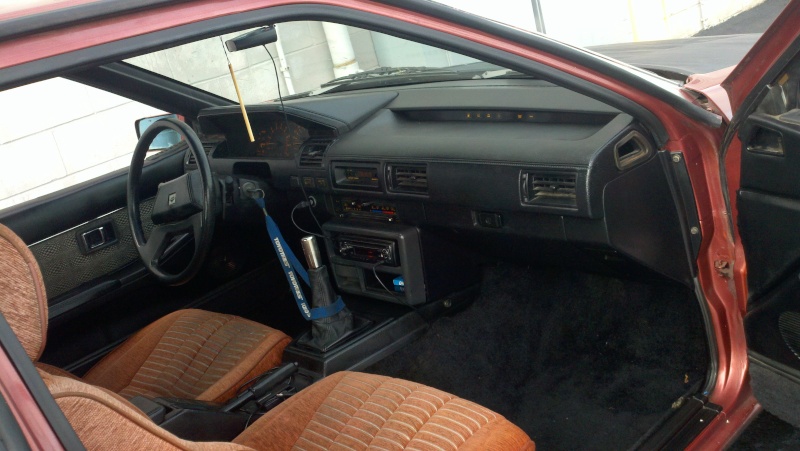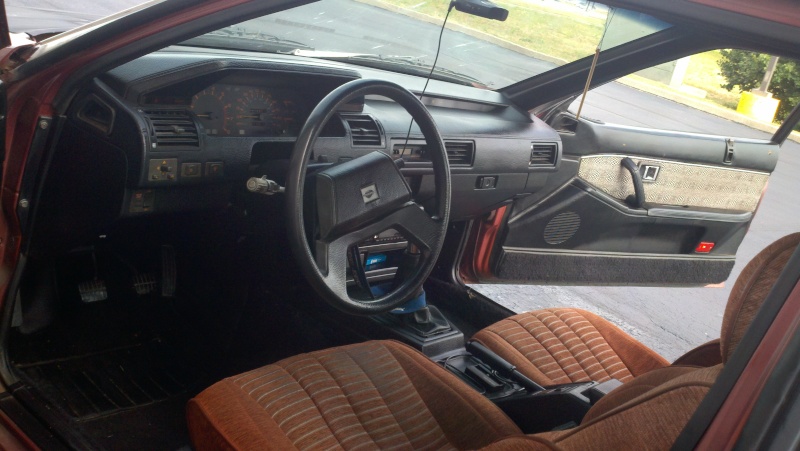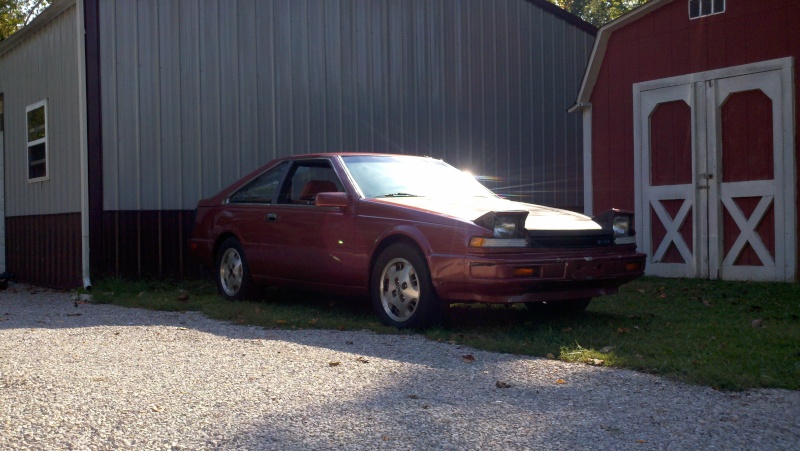 Installed kyb struts and lowering spring, and turbo 200sx wheels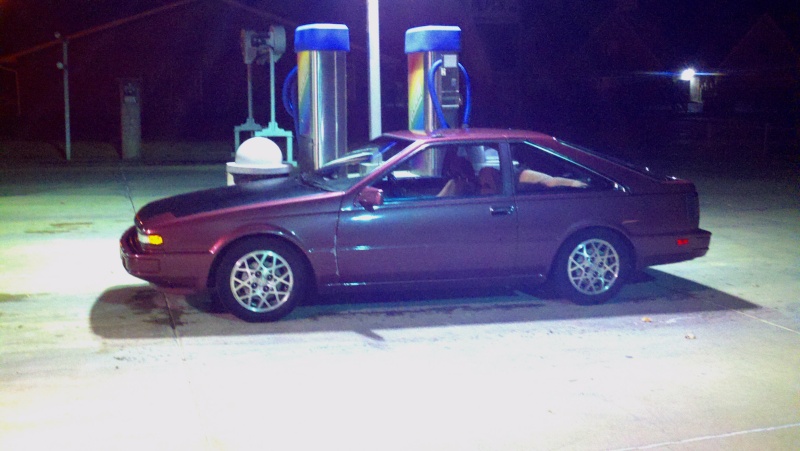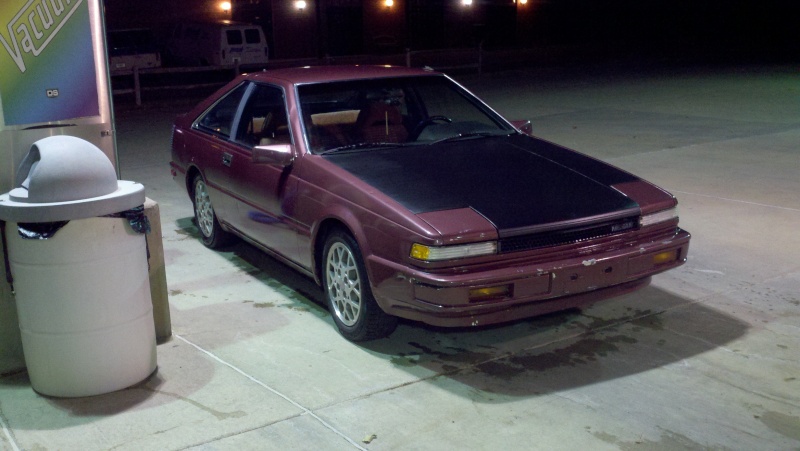 The damage